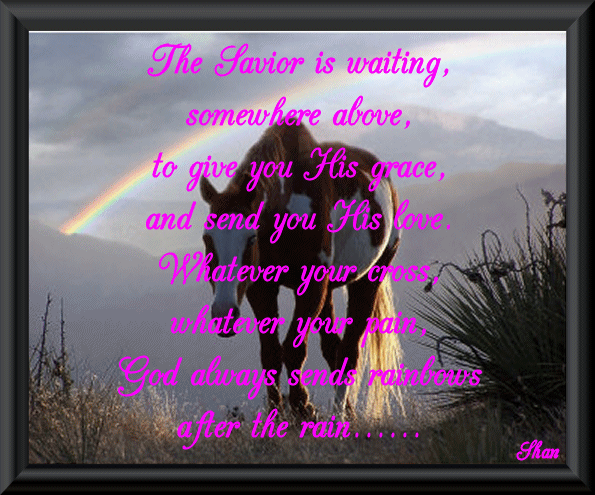 We spend a lifetime making new friends and loving our family, that touch ours live's!
I dedicate this page to those we have loved and lost....May they find peace and happiness in the arms of an Angel!
We miss them with all our hearts,but we are so glad that we had this time to share with them.....

Sharon L. Cochrane -
Oct 21 1952-June 27 2012, 59 yrs old
Loving sister,friend,daughter,mother,grandmother,and aunt...May she rest in Peace with all the Lords Angels and still riding high and burning those barrels with the grace of God in Heaven.
What a tuff and ready cowgirl she was and very much loved and missed by all who knew her..Till we see you again Sharon,waiting for us at the gates of Heaven!

Louise Althea Hood
*June 12th 1922-June 16th 2010* 88 years old
Our beloved Mother ,Grandmother,sister,aunt and friend !
What a beautiful person she was,such an example of faith,strength and forgiveness...Mom never met a stranger with her outgoing personality and wonderful sense of humor!She loved life,adventure,traveling and spending time with her family and playing cards with the girls.But above all,she had an unbelievable faith in God! She is surely dancing above with the angels on two good legs again and smiling down upon us all....We Love you Mom,but God we miss you so much! Till we see you again in heaven....XXX0000's
(pictured above with her great grandgirls Bailey and Kenna Frank)

"Risky Playboy Star" (LuLu) 2008-2011
LuLu was showing so much promise for her owner Kerri Connaughton and was making a super reining prospect!
Her young life ended when LuLu was struck by lightning while standing under a tree and she had to be put down.
We are so very saddened for this sudden loss for Kerri and her family.Such a beautiful Filly she was and she will be greatly missed by all who knew her and loved her!

*Brushy Ridge Bunny* 1981 AQHA bay mare"Bunny"
I bred and raised Bunny and she was my first show mare,winning many high point awards.She then went on to giving us many beautiful foals,and being the steady rock for all the kids to ride and enjoy! She was a wonderful horse to say the least,and at the age of 26 yrs old,we had to make the awful decison to lay her to rest due to complications of her old age....
We miss this old mare so much,we still shed tears at her leaving us.But someday we will ride again Bunny!

* CHICO THOMPSON* 11 yr old chihuahua-Our little buddy and companion.Tough little dog that stole our hearts.....We had to put him to rest due to unknown causes of seizures. It broke our hearts to see him go!
We Love you little *Chico* and miss him!

* Renee Black Sugar* 2004 APHA bay overo filly
Sugar aka"Gracie" Had to be put down at the tender age of just 4yrs old,due to her leg getting broke while out in the pasture.Gracie was sold to Kelly Clark and our hearts really go out to her.What a beauty she was,and showing alot of promise at becoming a reining horse.What a tragedy at such a very young age.She will be missed so very much!

Our little adopted cocker spaniel*BUFFY*age unknown
We didn't get to have Buffy around a long time,only a little over a year.But she was so sweet and loving we fell in love with her instantly.Buffy had to be put down due to being stomped on by a horse.May she be happy again in dog heaven loving somebody.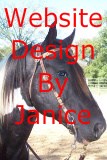 Thompson Ranch Quality Paint Horses-Hatfield,Arkansas 71945